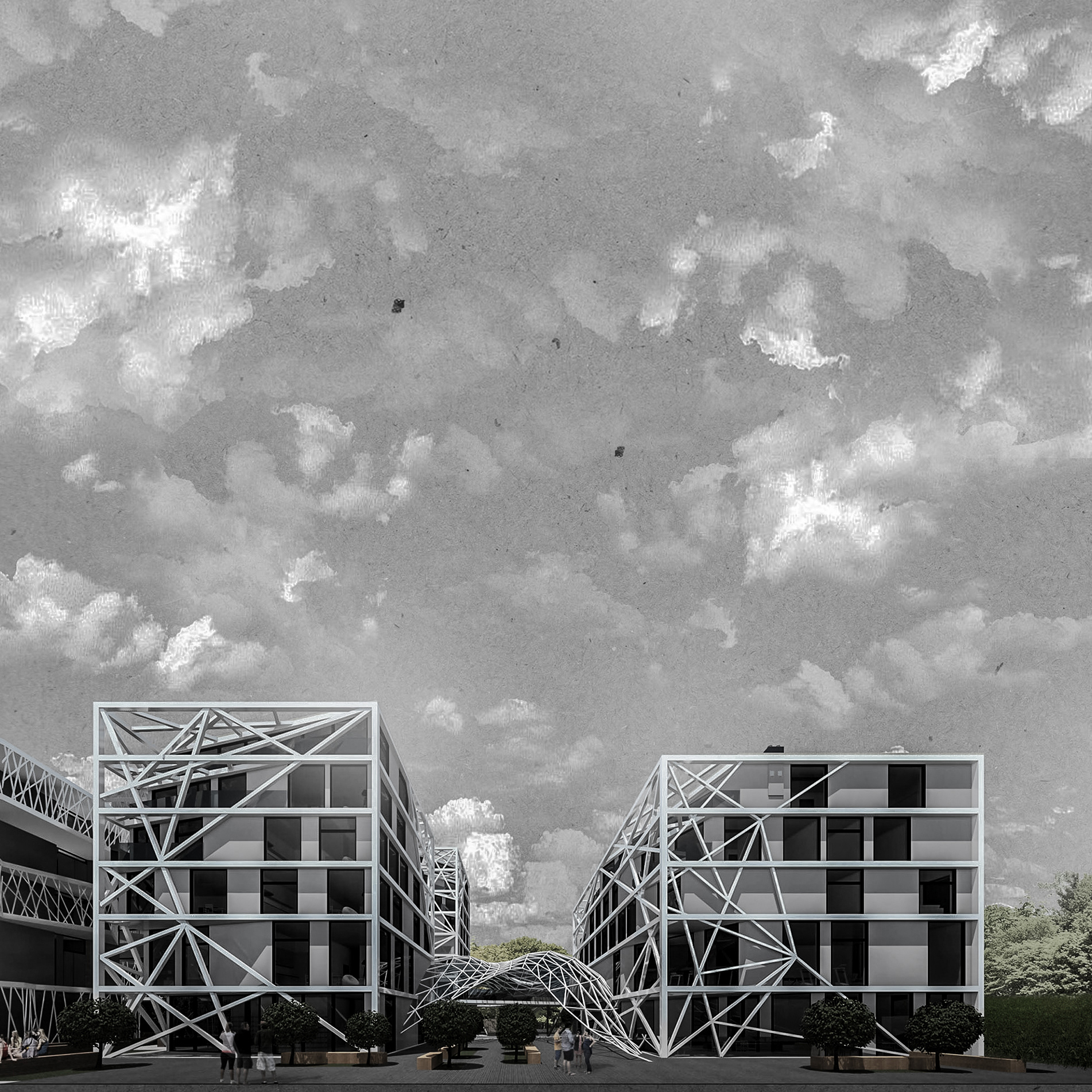 _nahajowski. studio is a creative design platform connecting architects, engineers, contractors, construction crews, artists, designers and all the necessary specialists to collectively achieve the best results and implement further unique projects for our clients.
Studio founded by Jakub Nahajowski, who graduated the Faculty of Architecture at the Wroclaw University of Technology. He gained knowledge, skills and international experience, while living and working in Italy, designing for italian architect Simone Micheli - professor Poli.Design and Scuola Politecnica di Design di Milano, in his studio Simone Micheli Architectural Hero in Milan. Then, moving to Dubai, he partnered with the KeyConcept architectural office, located in the Dubai Design District. After less than a year of cooperation, he joined the KeyLiving holding group and started design restaurants, cafes and boutique hotels in the United Arab Emirates and Saudi Arabia.
Thanks to the gained trust and experience, the studio constantly cooperates with foreign architectural offices, designers and specialists, carrying out further projects worldwide.